PICASSO, Pablo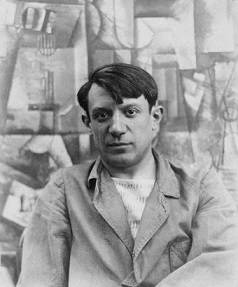 Scroll down to view artwork currently inventory.
Pablo Picasso was an influential artist who experimented and innovated during his 92 years on earth. He was not only a master painter but also a sculptor, printmaker, ceramics artist and writer. His work matured from the naturalism of his childhood through Cubism, Surrealism, and beyond, shaping the direction of modern and contemporary art through the decades. Picasso lived through two World Wars, sired four children, appeared in films, and wrote poetry. He died in 1973.
No products were found matching your selection.